HOW TO EARN MONEY AND MARKET YOUR FILMS ONLINE
THE NEW WAY (at least for the film industry)
Do you want to know how I generated over $17,000 (and counting) from my documentary, Newtopia, through paid advertising?
Watch the Short training below
(+ Sample course module further down the page)

Find and reach your specific audience
Build a money-making film sales machine on autopilot
Split-test trailers, titles and taglines
Geo-blocking in order to fulfill other contracts
Build a community around your film
Learn the art of email automation
Automatically retarget people who has taken previous interest
Become digitally literate
Learn about online ad-copy
Collect and utilise audience data
Build Festival Campaigns for your film
Understand offer creation
Access to valuable free resources
+++

Understand Online distribution and marketing
My course will show you the exact steps I have taken to market my films online. You will get my proven templates to imitate my automatic system with ease.
On my birthday, I was watching over $1,000 automatically roll into my account from selling Newtopia to people I didn't know. My happy customers received their order automatically. So, I could just party on all night (after all I turned 40).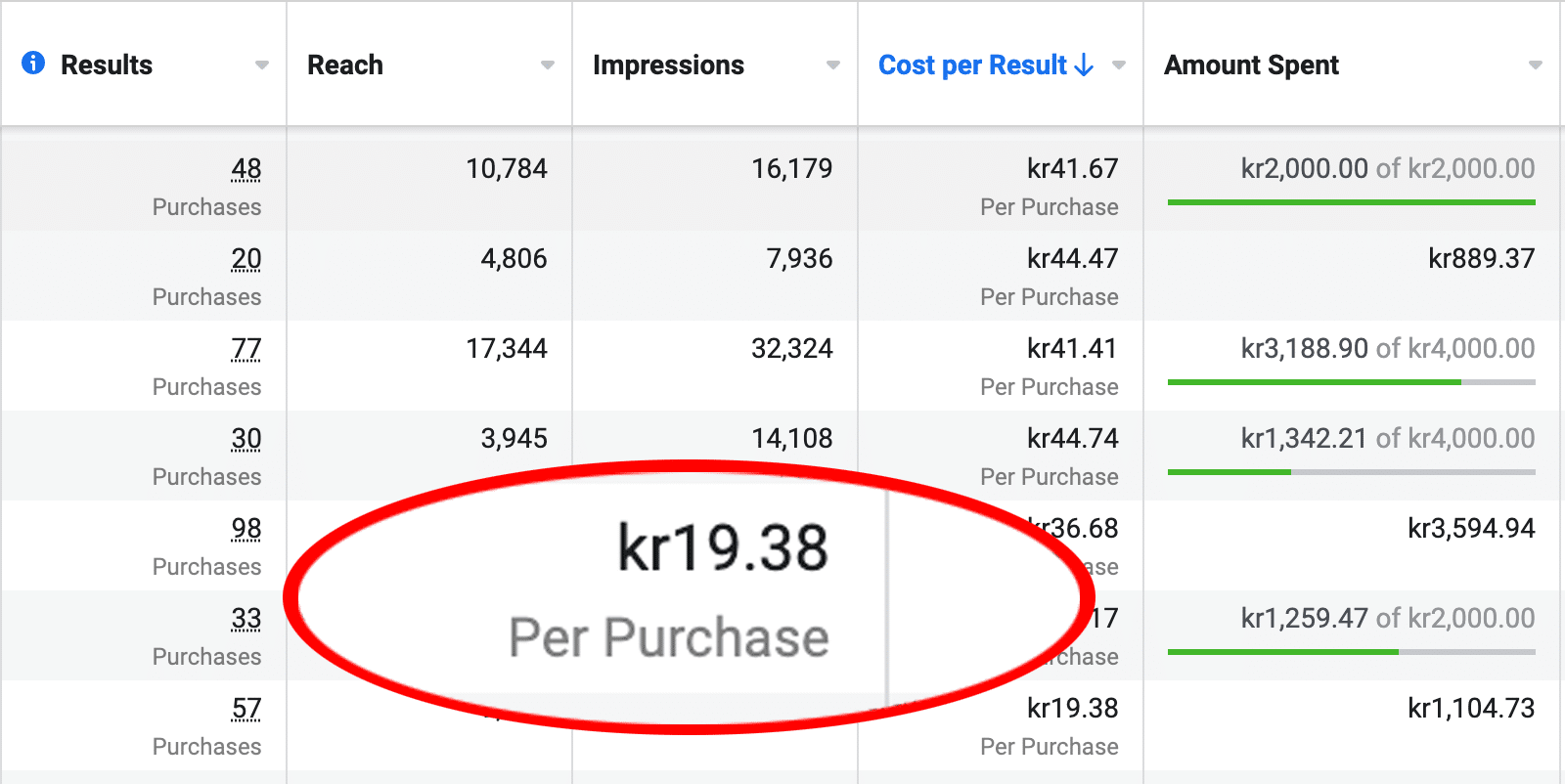 I sell Newtopia for $19,97. Having a Cost per Result as low as $2 (19,38 NOK) is pretty darn good, don't you think?
That is about 90% straight in my pocket.
Would you like it, if my course could help you acheive that?
Do You have a film in development?
Then I can't stress enough how much you need this course, especially the Filmfunnels Magic Module. The faster you start to gather data about your audience, the better it is. Don't be a douche and leave 1,000nds of $$ on the table.
Do you have a film in production?
Then this is definitely the time to start. If you already have a website, be sure to install tracking systems on it. (Even the biggest companies don't do it!!) The Facebook Magic Module will tell you exactly how you can leverage on audience demography and interests. 
Do you have an old film that you thought was done?
Many people end up putting their hard-worked films out for free because they think it is done in the market. That is a shame. The worldwide online situation of today gives possibilities overlooked by the industry. 
The cost of staying digitally illiterate and ignorant of the possibilities internet offers the film industry, is much more expensive than my course!
Act now before the price goes up!
WATCH THIS SAMPLE MODULE
(Module: The Key to Data gathering)
Check out the entire course structure
You will see the various aspects covered in the course. 
Basically you will learn exactly how to build a complete film sales machine working on autopilot!!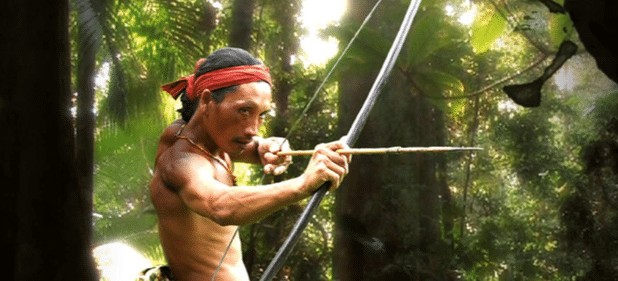 Try out my LIVE Filmfunnel and see how it works. What if I taught you how to easily duplicate my systems? All of it! Landing page creation, Ad creation, audience targeting, payment portals and automatic email responders.
I want to help filmmakers reach their audience and earn money on their films so they can make more amazing films. There are so many fabulous projects out there that doesn't reach their full potential, just because the filmmaker didn't utilise the available tools of today's internet society. The systems I am teaching could, and should, be used alongside traditional outreach and distribution. But, doing only the latter, you will miss out on viewers, money and impact.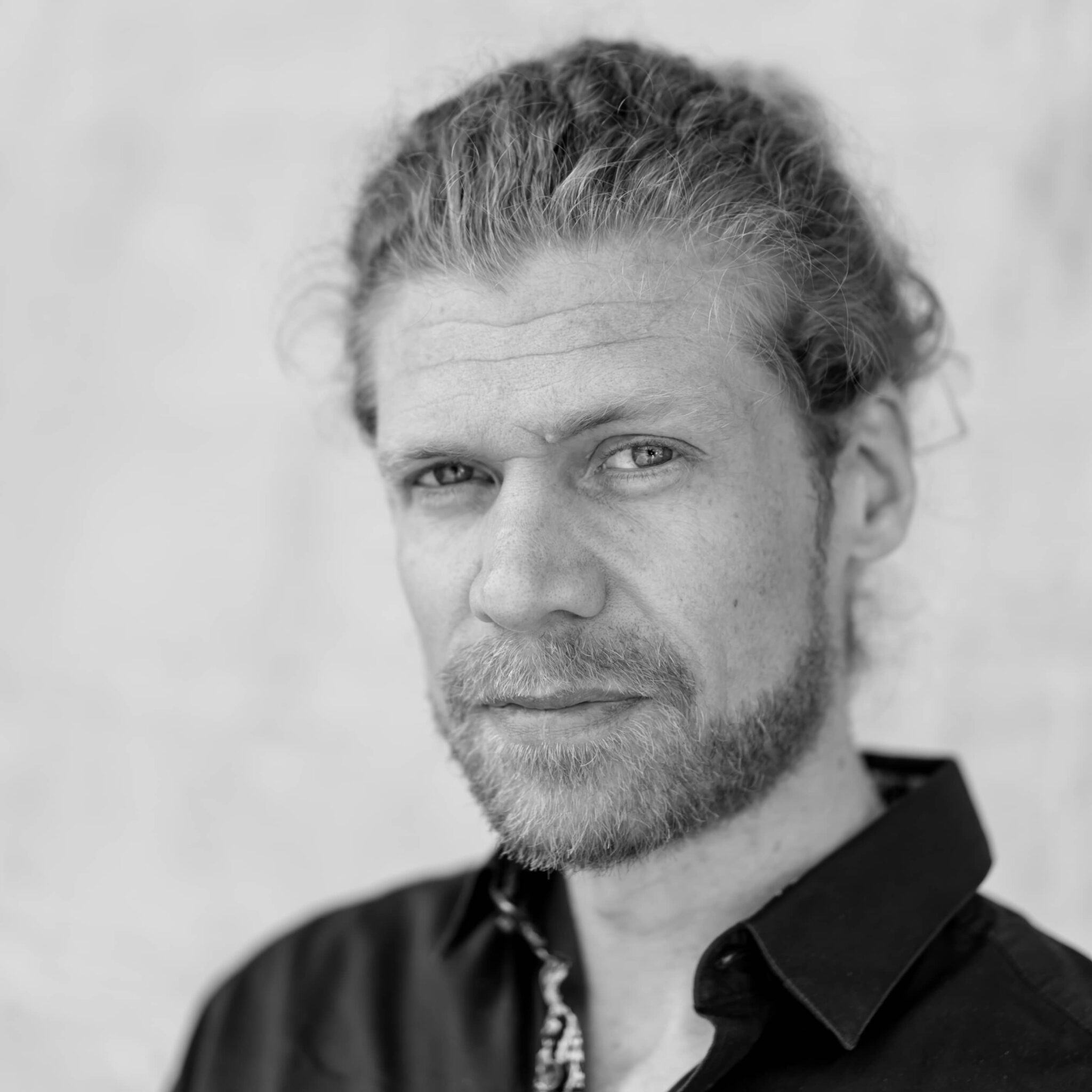 Audun Amundsen
Producer/Director/Entrepreneur
Worked in the Documentary Industry for over 10 years.
Received substantial governmental and non-gov funding for my films.
Sold my films to many televison-channels worldwide.
Screened my films on several Film Festivals worldwide.
Participated on forums and pitchings worldwide.
Spent thousands of dollars studying and learning online strategies.