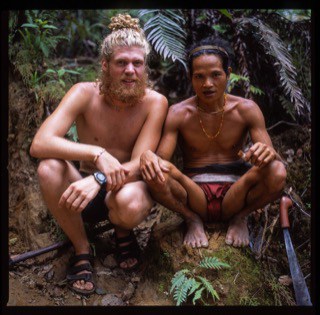 Audun Amundsen
Norwegian documentary filmmaker and entrepreneur

Audun Amundsen is a Norwegian Documentary Director and Producer. He has received grants from the Norwegian Filminstitute, The Norwegian Cultural Department, and regional filmcenters several times for his films Newtopia and Nasi Padang – A Viral Adventure. His films have been sold internationally. (NHK Japan, GoPlay Indonesia and ARTE France among others).
Amundsen is known for submerging deep into long duration projects. He gives talks about the topics of his films worldwide, and has reached thousands of students over hundreds of schools in Norway.
Talking at the headquarters of The Explorers Club in New York
I want to help filmmakers reach their audience and earn money on their films so they can make more amazing films. There are so many fabulous projects out there that doesn't reach their full potential, just because the filmmaker didn't utilise the available tools of today's internet society. The systems I am teaching could, and should, be used alongside traditional outreach and distribution. But, doing only the latter, you will miss out on viewers, money and impact.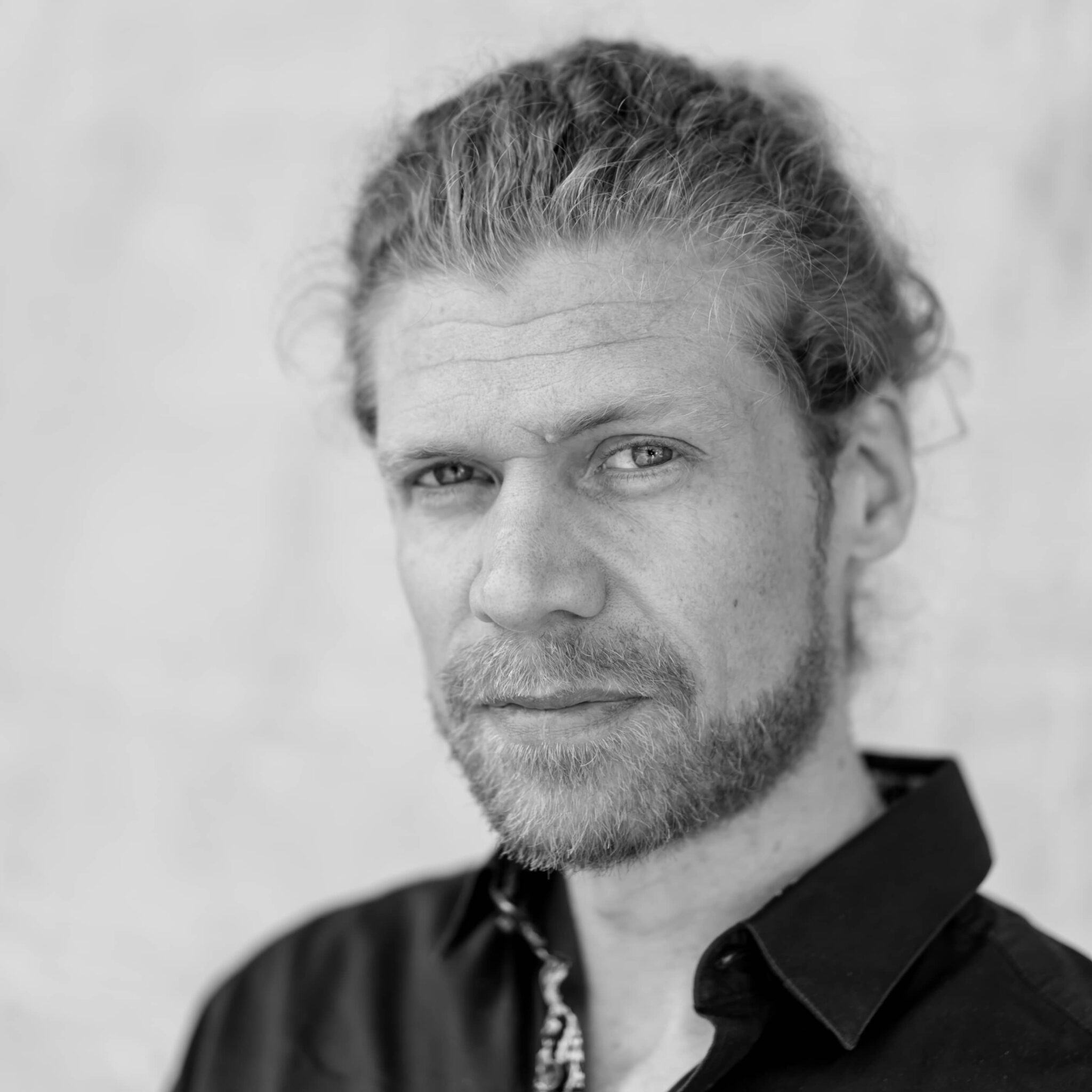 Audun Amundsen
Producer/Director/Entrepreneur
Worked in the Documentary Industry for over 10 years.
Received substantial governmental and non-gov funding for my films.
Sold my films to many televison-channels worldwide.
Screened my films on several Film Festivals worldwide.
Participated on forums and pitchings worldwide.
Spent thousands of dollars studying and learning online strategies.