We make honest documentaries and help filmmakers sell their films online the smart way.

An immense, soul-wrecking, humorous and sobering 15-year tale from a disappearing world that brings us to a place in time which will never be documented again.

Our documentaries have sold to TV-channels internationally, screened on festivals worldwide, and won several prizes for Best Documentary.  For us, REAL documentary filmmaking is an all-encompassing lifestyle.

Filmfunnels
Online Filmsales The Smart Way
GonzoDocs are helping filmmakers to reach their audience worldwide, and profitably sell their films online on autopilot. 
We teach the best systems that all filmmakers and production companies should know about, yet the filmindustry lags behind. 
A RESOURCE MADE BY FILMMAKERS,
FOR FILMMAKERS.
CTLB
My next feature length documentary in development.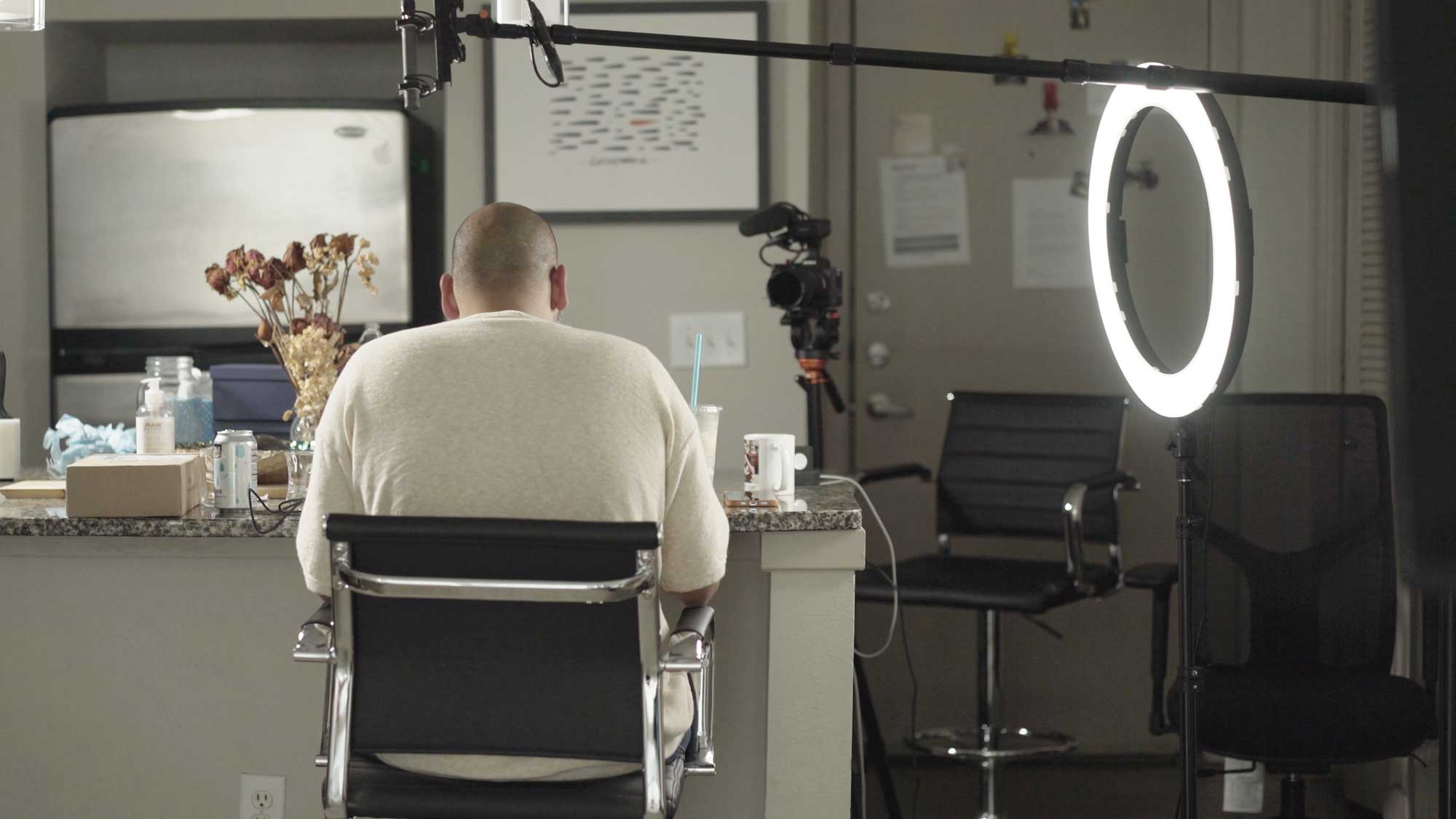 FILMFUNNELS
Learn how to sell your film online on autopilot with profitable targeted advertising.