GonzoDocs Filmfunnels Course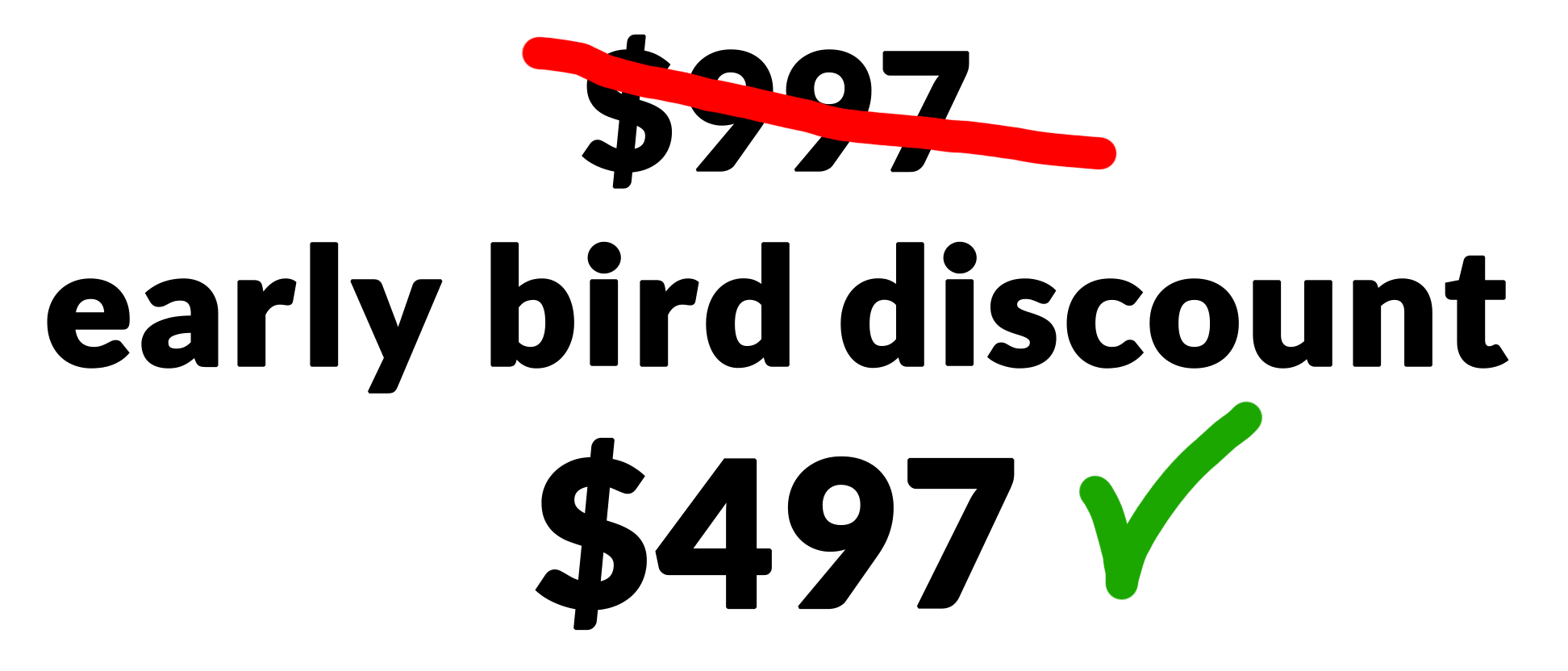 You will get a mail with your course-details after you have filled out the details and paid the course. Then you will also get access to my private Facebook-group where you can ask questions. (Be sure to check your spam or promotion folder just in case.) If you have problems, don't hesitate to reach out on

[email protected]

. I am excited to have you on board, and my goal is to help you reach your goals! See you on the inside. Thank you.
Remember:

Remaining ignorant of the possibilites internet can give You as a filmmaker, is much more expensive than this course.