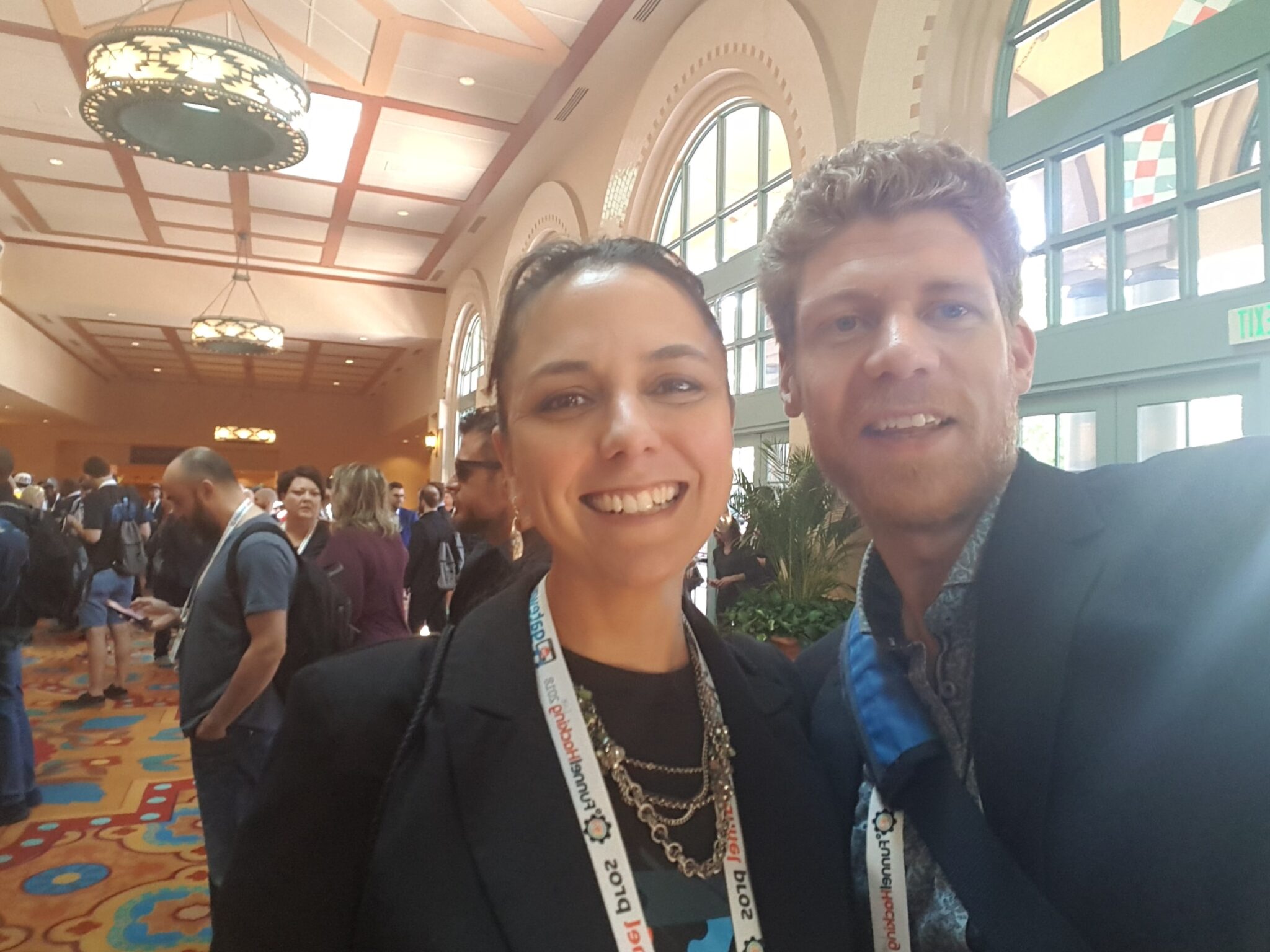 Documentary filmmaker and Marketing expert Beverly Banks from Colorado generously shares her marketing secrets.
I met Beverly at a marketing event in Orlando back in April. This podcast is probably the most useful and interesting one I have made so far. You can find it on iTunes and Stitcher as well, look up GonzoDocs and be sure to subsribe 🙂 The stuff she is sharing about how she made over 250 000 dollars on her film after half a year is mindblowing.
In September I will announce a very interesting marketing project for documentaries, and if you want to be one of the films for my test group, please stay tuned.
Enjoy the podcast, and huge thanks to Beverly Banks!