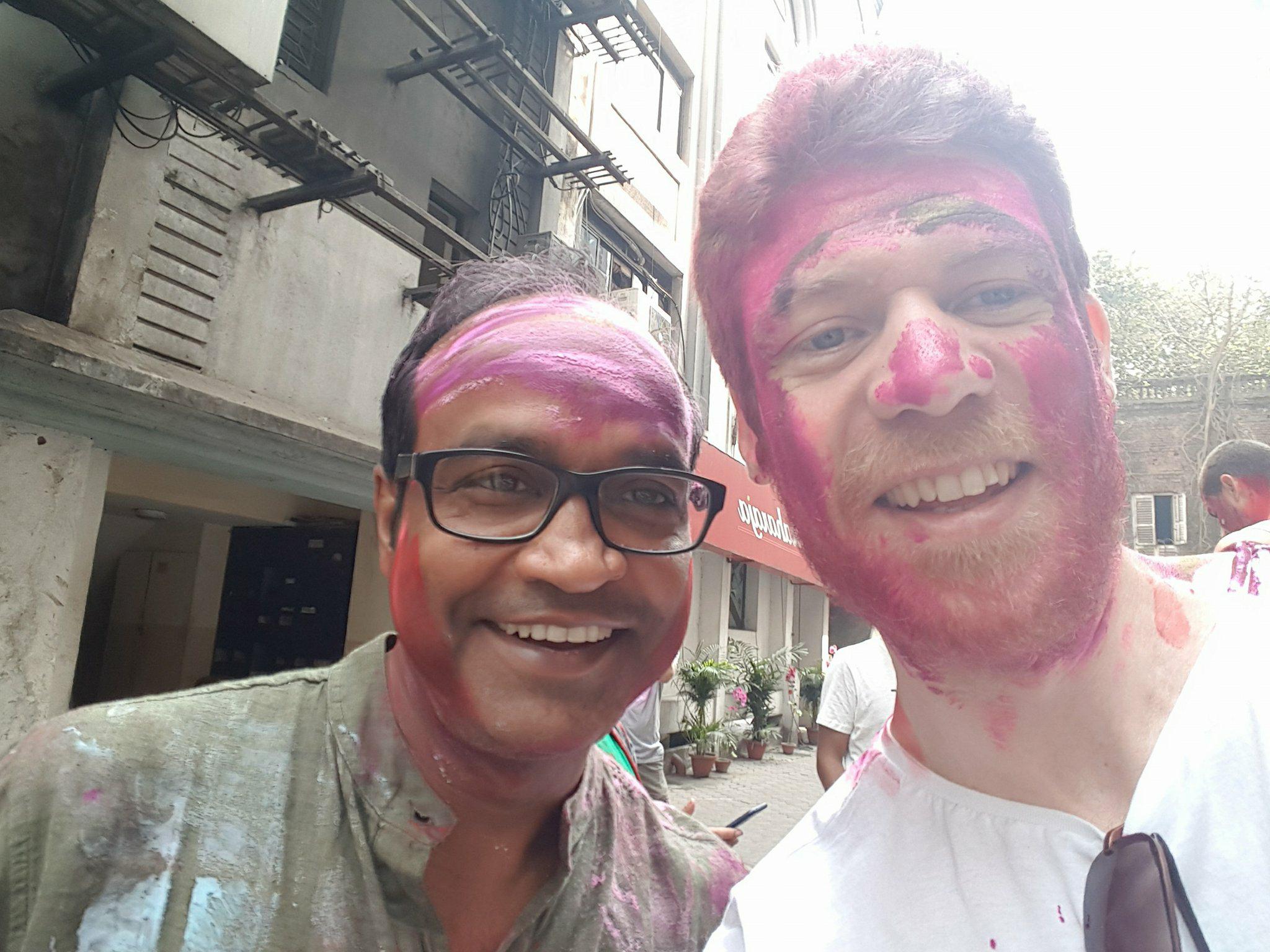 Just before I was going to catch my flight going to New York for The Explorers Club annual dinner, I had the chance to meet the award winning Indian filmmaker Bishnu Dev Halder at a documentary workshop in Kolkata.  We recorded a spontaneous conversation with my phone.
Hailing form a middle-class Bengali family, Bishnu spent his childhood in a small village before being sent to military boarding school, Sainik School Bhubaneswar. Wanting to be a filmmaker since the age of 13, Bishnu, a graduate in English literature, completed his post-graduate Diploma in Direction and Screenplay Writing from Satyajit Ray Film and Television Institute in 2007. He has been working as an independent filmmaker ever since. (Read more here.)
Check out our conversation below, or find us on iTunes or Stitcher.
Enjoy!
Bagher Bachcha won several awards and became Bishnu's breakthrough. It opened up his door to documentary filmmaking.
Definitely recommend to watch this short documentary. Strong character, informative and important.