WE MAKE LANDINGPAGES, VIDEOS AND MARKETING CAMPAIGNS THAT SELL
And
WE OPTIMISE YOUR AD-SPEND BY TRACKING YOUR CUSTOMER DEMOGRAPHY
Book a FREE 30-minute consulting session with us to see if we are a good fit. No obligations.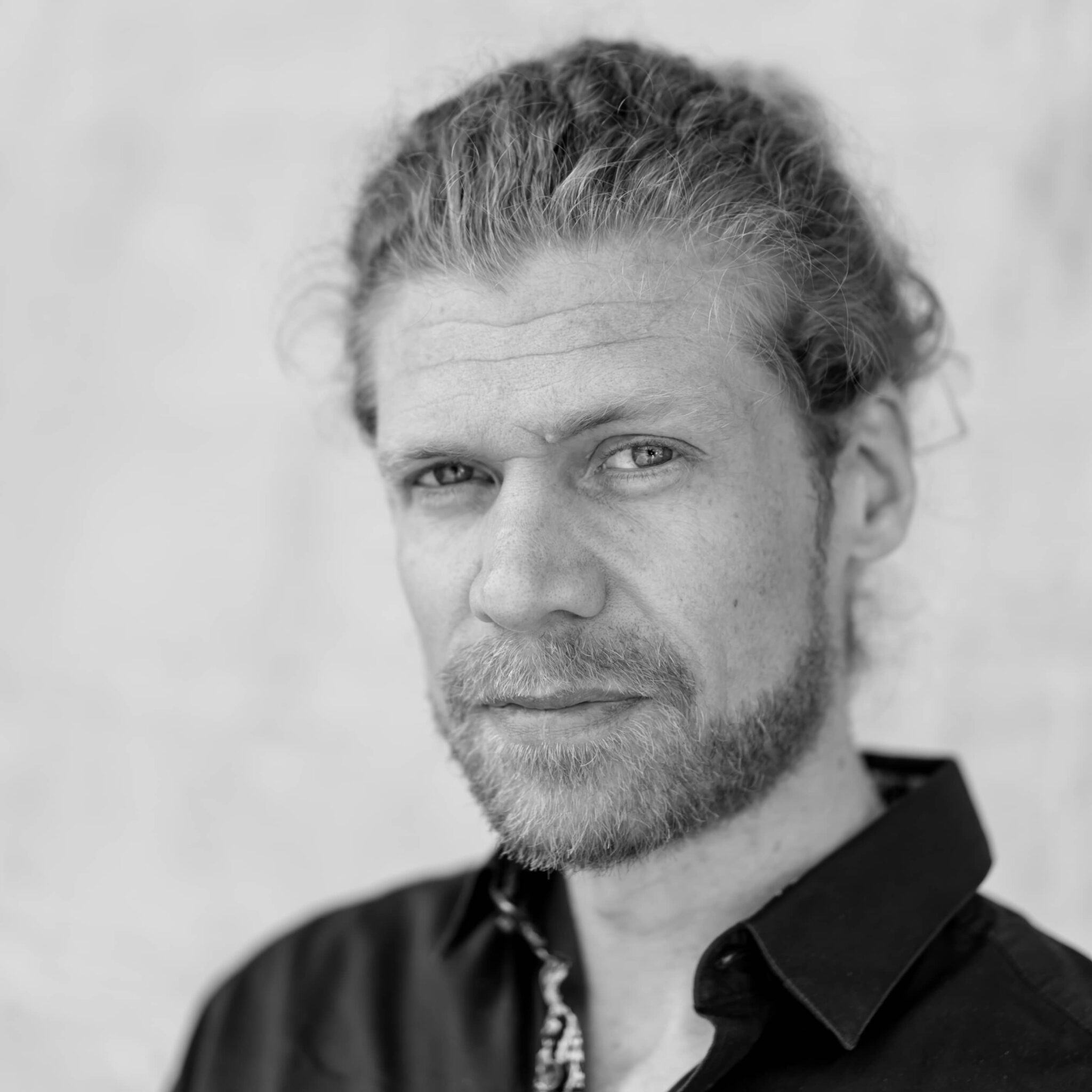 Audun Amundsen
Norwegian department
Audun is an award winning documentary filmmaker with over a decade of experience in online marketing. He knows how to make a story intriguing, exciting and relevant and apply this to a marketing campaign.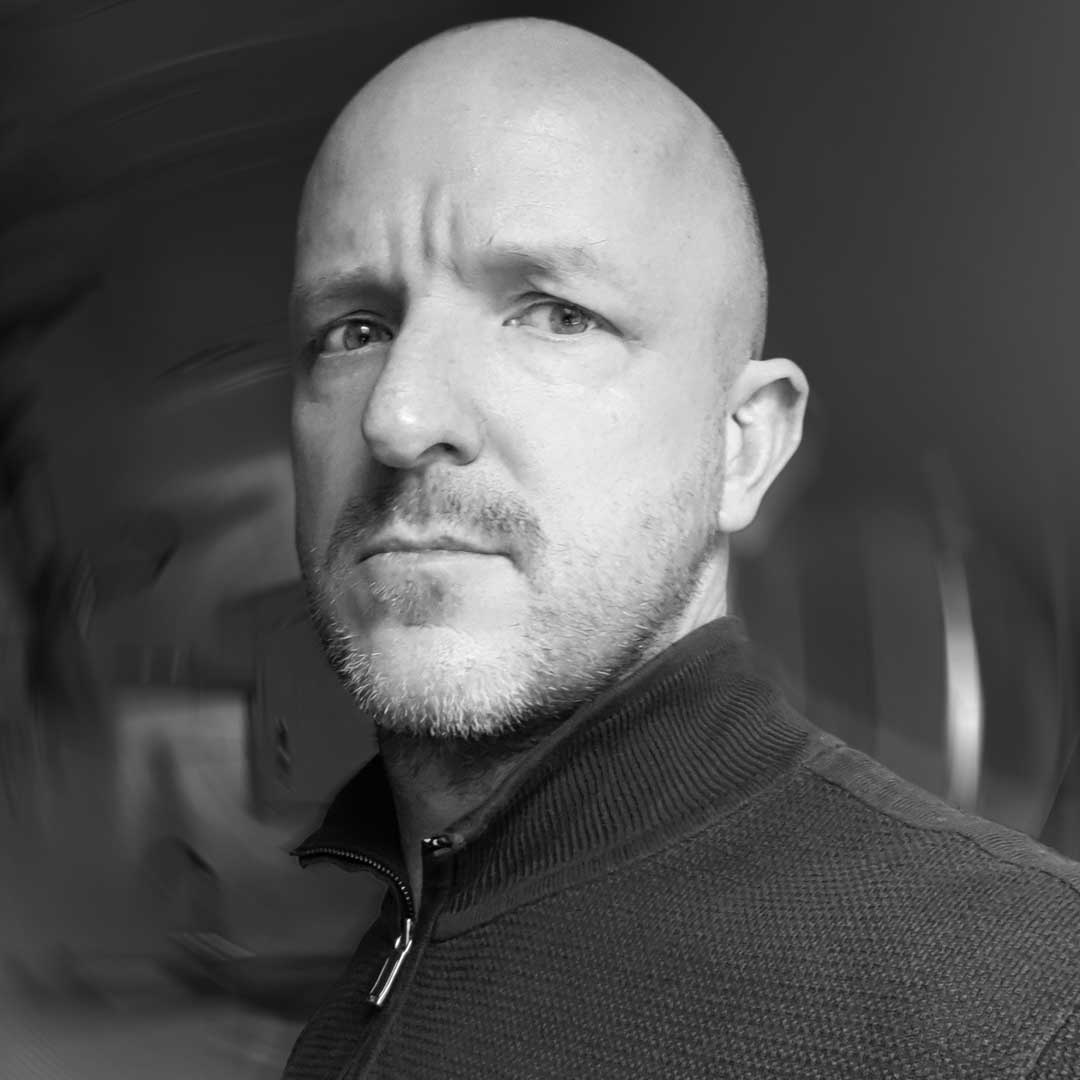 Cameron Poole
UK department
Cameron has been creating digital media content since 2005. As well as producing and editing online videos for a variety of different clients he is an experienced cinematographer and voiceover artist.